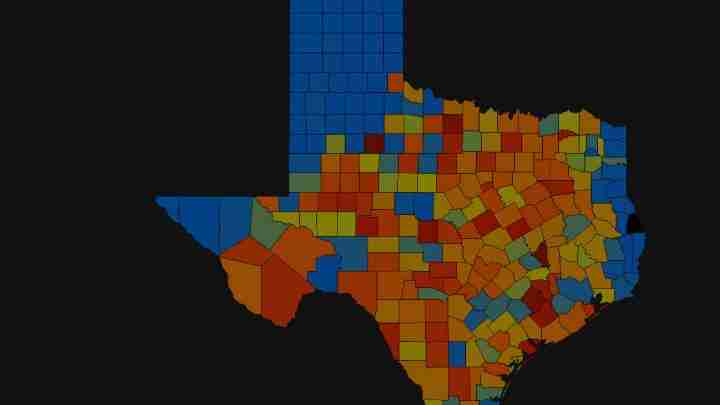 The subprime mortgage crisis of 2007-2010 was, in large part, a failure of data analysis. Here in Texas, we're now seeing a similar crisis unfold — not in the real estate markets, but in the energy sector.
» Read More
Imagine you are one of the largest energy utilities in the United States with solar capacity and you are tasked with revolutionizing the way your
» Read More
Join our mailing list to to get notified of
new case studies, white papers, news and events.